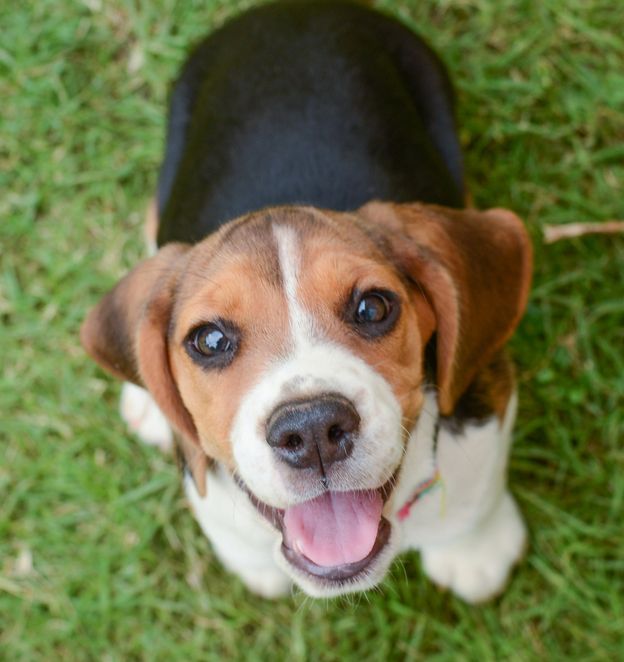 Pet Wellness Services
The staff at Long Trail Veterinary Center is committed to providing high quality veterinary care that can help you and your pet enjoy a lifetime of health and happiness. We're equally committed to making your pet's veterinary care convenient and affordable for you.
Seeing you and your pets at regularly scheduled intervals allows us to get to know you and your pets better so that we can provide a level of personalized care you won't find anywhere else. Our goal is to educate our clients about prevention and treatment of disease, and to ensure your pet's well-being and happiness for years to come.
Diagnostic Services
Radiographs (X-rays) are extremely helpful for diagnosing and monitoring many medical and surgical conditions. X-rays are useful in examining your pet's bones, lungs, heart, abdomen, oral cavity and other areas of the body. An X-ray can spot a fractured bone, detect tumors, help with the diagnosis of heartworm disease or locate an obstruction or foreign body in your pet's intestine or stomach. When used in conjunction with other diagnostic procedures like ultrasound, X-rays can accurately diagnose problems, making treatment faster and easier for your pet.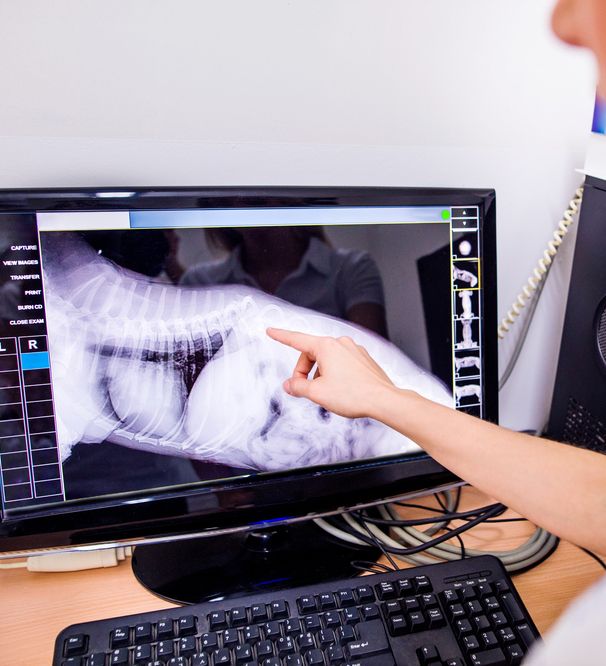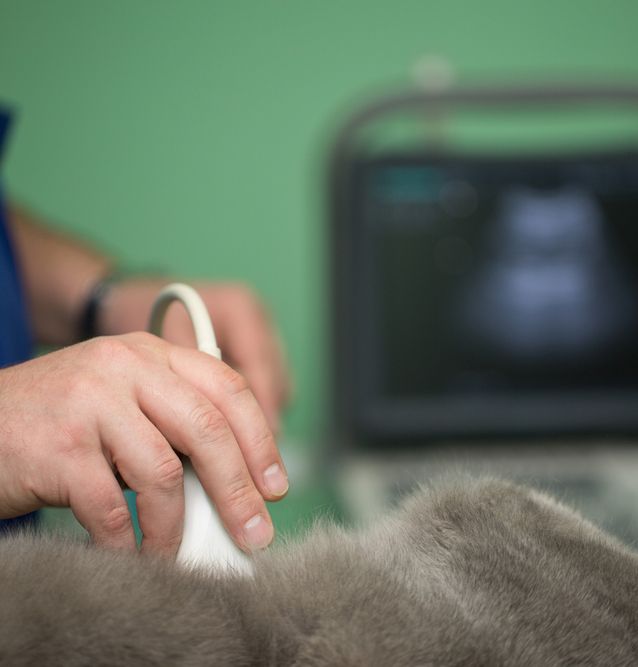 Ultrasound Services
As a practice, one of our goals is to offer state-of-the-art medicine and diagnostic testing; so we are pleased to offer ultrasound services as a means of providing a higher level of quality care to our patients.

An Ultrasound procedure generates computerized images of internal organs such as the heart, liver, spleen, kidneys, and bladder using noninvasive sound waves. It can aid in the diagnosis of conditions such as tumors, obstructions, fluid accumulation and other common diseases. It is also useful for assessing fetal health and monitoring pregnancy in breeding animals.
Dental Care And Hygiene
Years ago, dental care was never considered for our pets, unless severe issues were occurring in the pet's mouth. As a result, waiting for these worsening conditions can actually become more costly and attribute to many diseases. Dental problems can lead to larger systemic issues in your pet due to oral bacteria entering the blood stream and damaging the kidneys, heart and liver. Despite its importance, many pet owners often overlook dental disease. It is estimated that more than 80 percent of dogs and cats develop tooth and gum disease by the age of two years.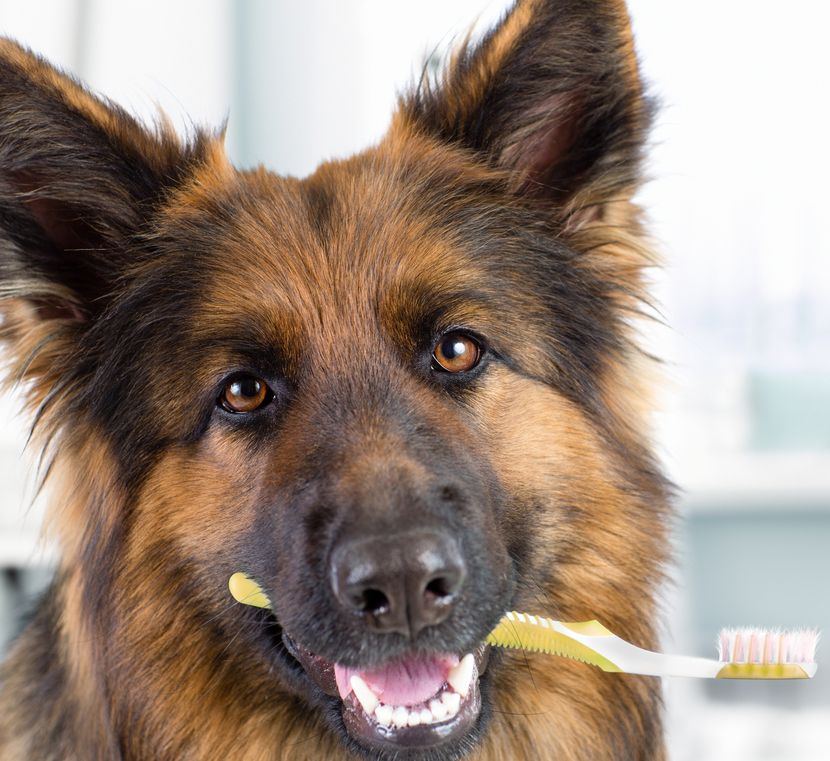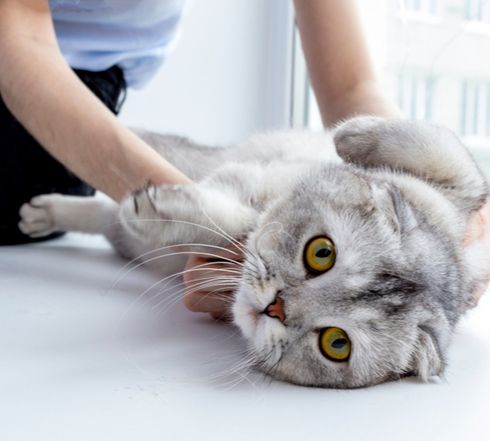 Your Pet's Surgery
Your pet receives state-of-the-art, surgical care at Long Trail Veterinary Center. Whether your pet is in for a routine spay or neuter procedure or a more complicated foreign body procedure, our veterinary staff are here to help. We are the only general practice in the area that has a pet ventilator to ensure pets young and older are safer under anesthesia.This life support equipment allows us to assist the patient's lung function while they are treated.
Class IV Laser Therapy
Long Trail Veterinary Center is excited to offer our clients Companion Laser Therapy. Laser therapy provides a non-invasive, pain-free, surgery-free, drug-free treatment which is used to treat a variety of conditions and can be performed in conjunction with existing treatment protocols. Relief and/or improvement is often noticed within hours depending on the condition and your pet's response. Whether your pet is rehabilitating from trauma or injury, healing from wounds, or simply aging, your companion can benefit from this innovative approach to treating pain.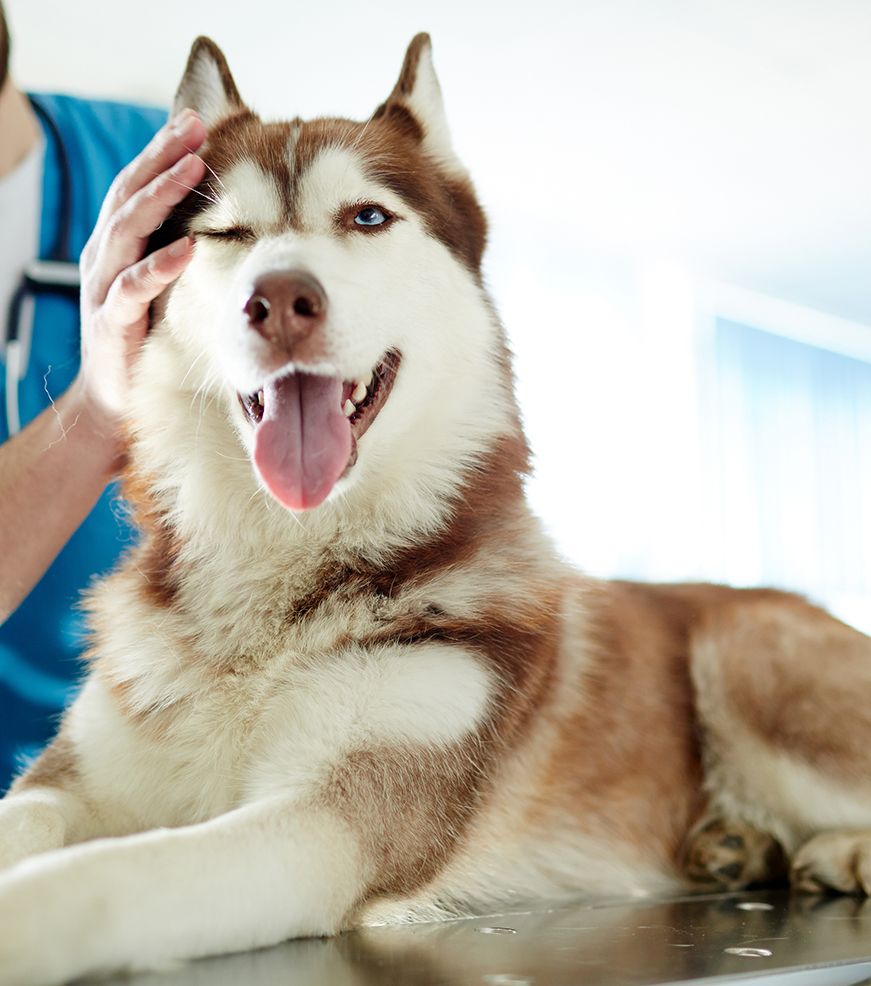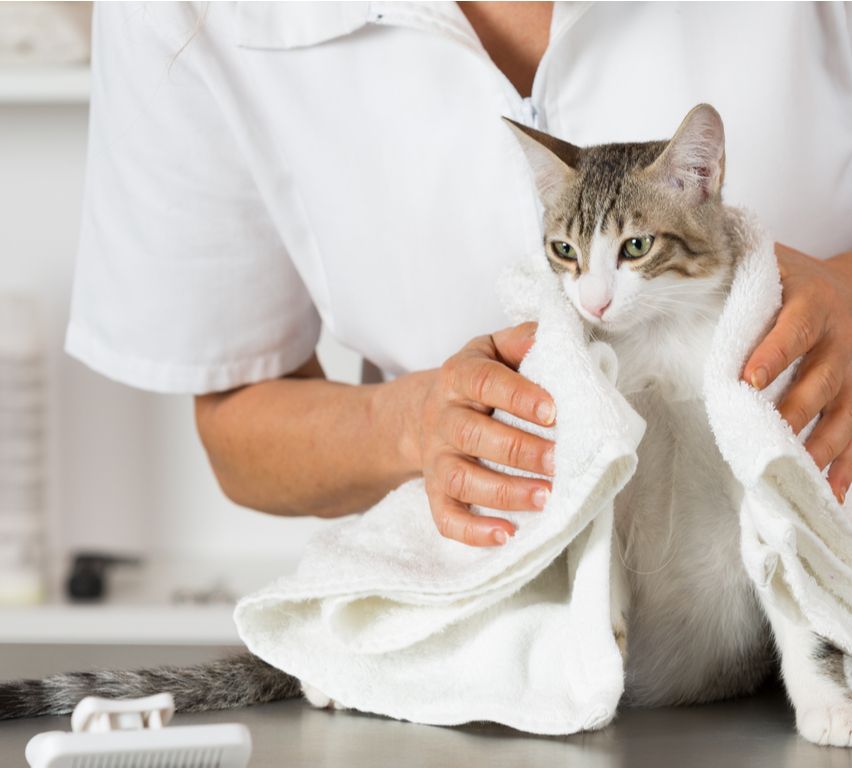 Boarding & Grooming
Why rely on a friend or untrained pet sitter to take care of your pets while you go on vacation or travel for business? Long Trail Veterinary Center can provide you and your pet with an affordable, safe and comfortable place for your cat or dog while you are away.

​​​​​​​Our climate-controlled kennels and sunlit runs offer your dog or cat a comfortable home away from home with plenty of room to stretch out. We exercise our canine guests three times per day and each pet is medically supervised throughout their stay, which is reassuring for owners of animals that require medication or that have a medical condition.
Breeding & Reproduction
Long Trail Veterinary Center is also able to offer our clients a range of reproductive services and counseling, which includes pregnancy testing and pregnancy health packages. Whether you are an experienced breeder or breeding your pet for the first time, we can help, from initial planning and consultation all the way through birth. In particular, obstetric care and counseling will provide the best chance for maximizing litter size as well as maintaining the health of the mother and litter.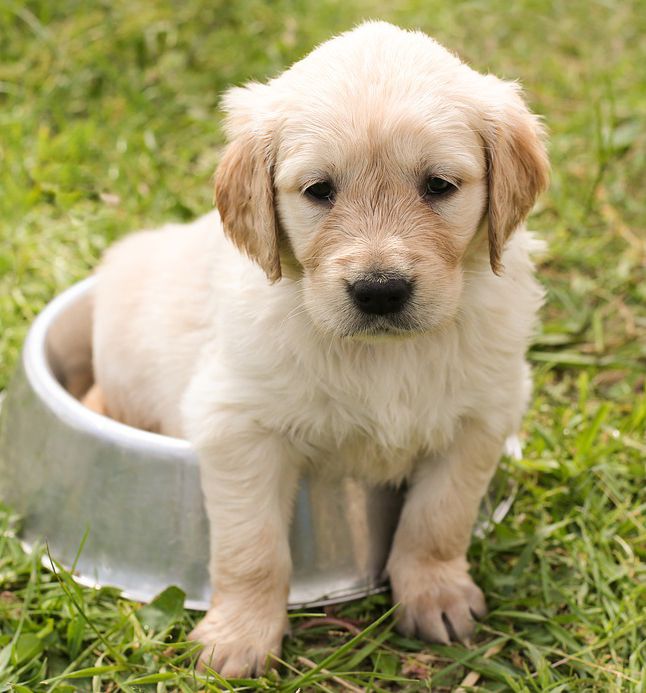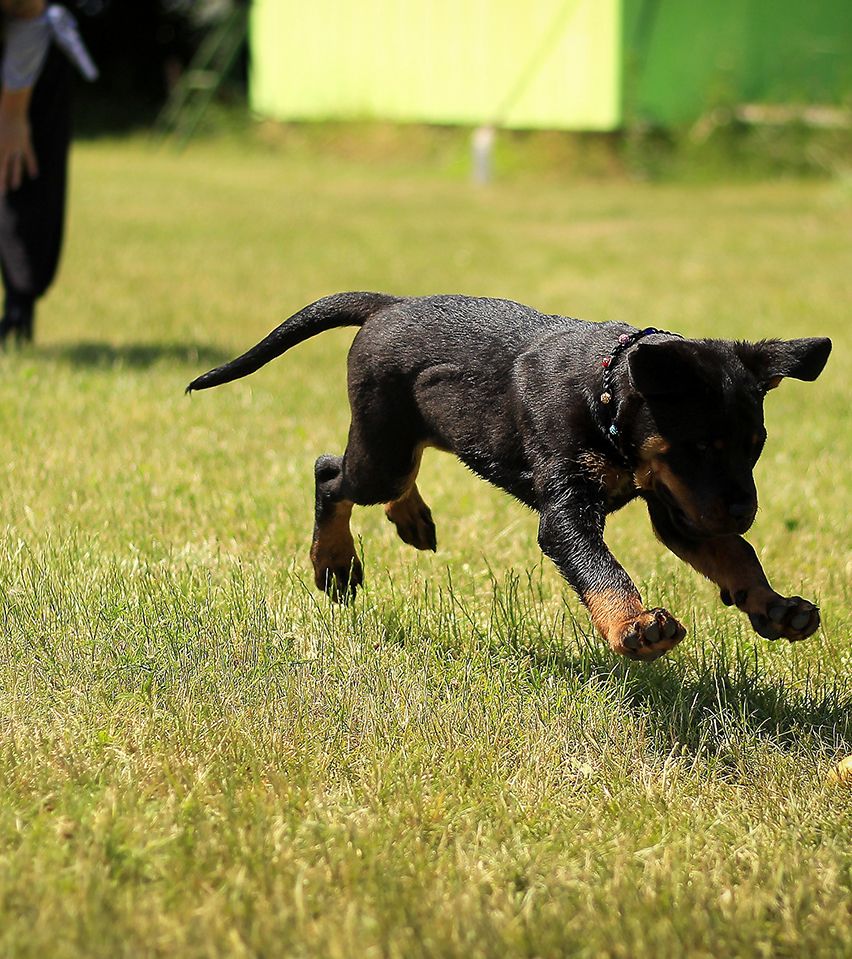 Sporting, Breeding, And Working Dogs
Long Trail Veterinary Center prides itself as one of the only veterinary practices in New England that has a genuine knowledge and passion for sporting, breeding, and working dogs. After 23 years of training, judging, and breeding dogs, we have created a practice that best understands that what we do with our dogs is a specialized lifestyle and commitment.
Emergency Care
Your pet's health and your peace of mind are important to us. We want to answer any questions you might have about how you and your pet will get the best possible care in an urgent situation.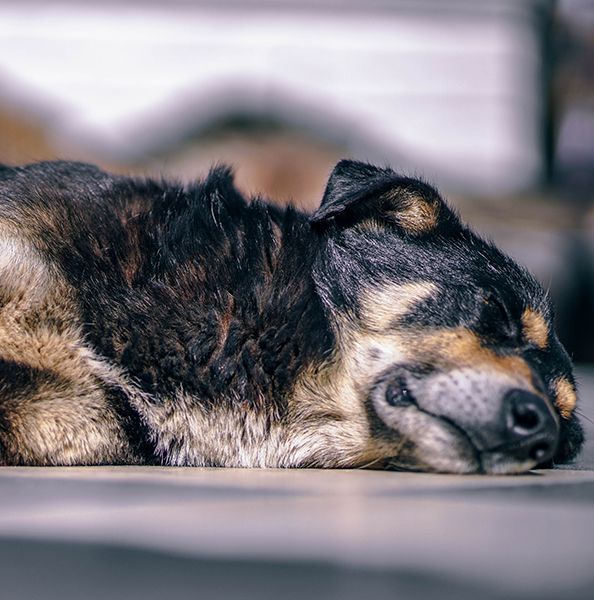 Skin Care And Dermatology
The condition of your pet's skin is like a window into your dog or cat's overall health. By examining your pet's skin, we can often detect and treat other veterinary conditions that may be affecting your pet. Our veterinarians maintain a special focus on diagnosing, managing, and treating pet skin conditions.
Additional Veterinary Services
Long Trail Veterinary Center offers many services for our patients and their owners, including but not limited to; second opinions and consultations, pain management, stem cell therapy, orthopedic Foundation for Animals (OFA), house calls (on a case by case basis). To learn more, click the button below.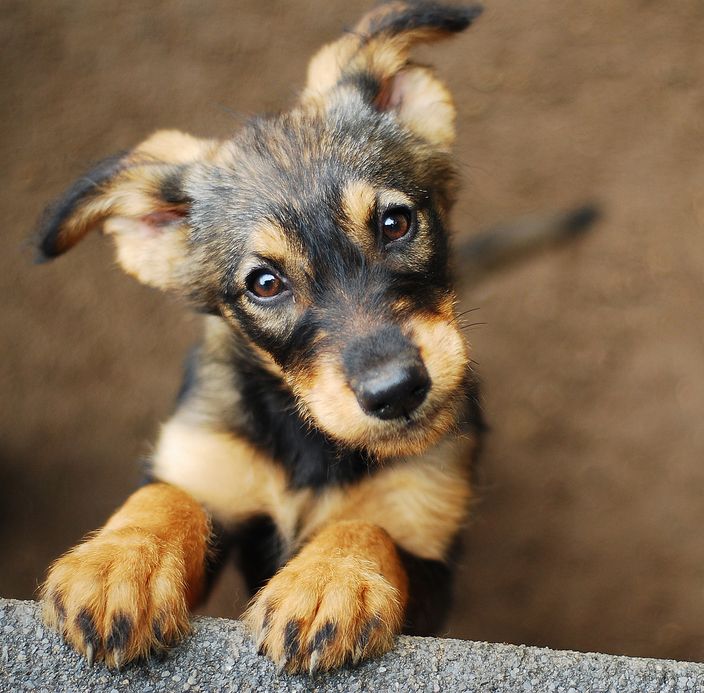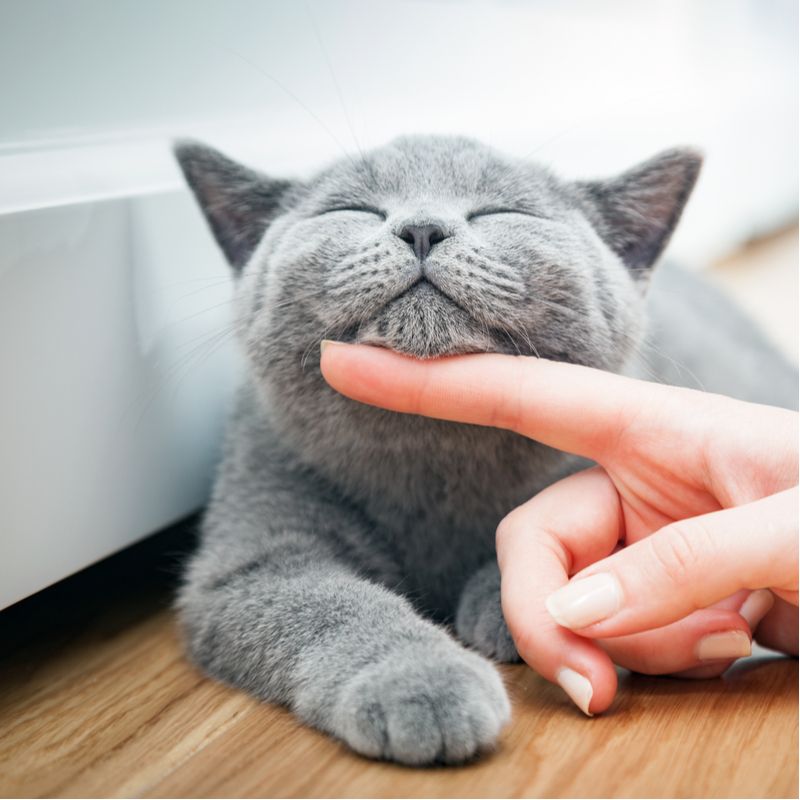 Fix-a-Feline Program
While we are a participant in the state's VSNIP program, our Fix-a-Feline program is not income-based. We offer a $99 spay/neuter package to owners who are looking to alter their cat. The Package includes: rabies, distemper, e-collar, 3-day pain medication injection and nail trim. Additional services and vaccines are available at time of surgery. Call our hospital to learn more.