Boarding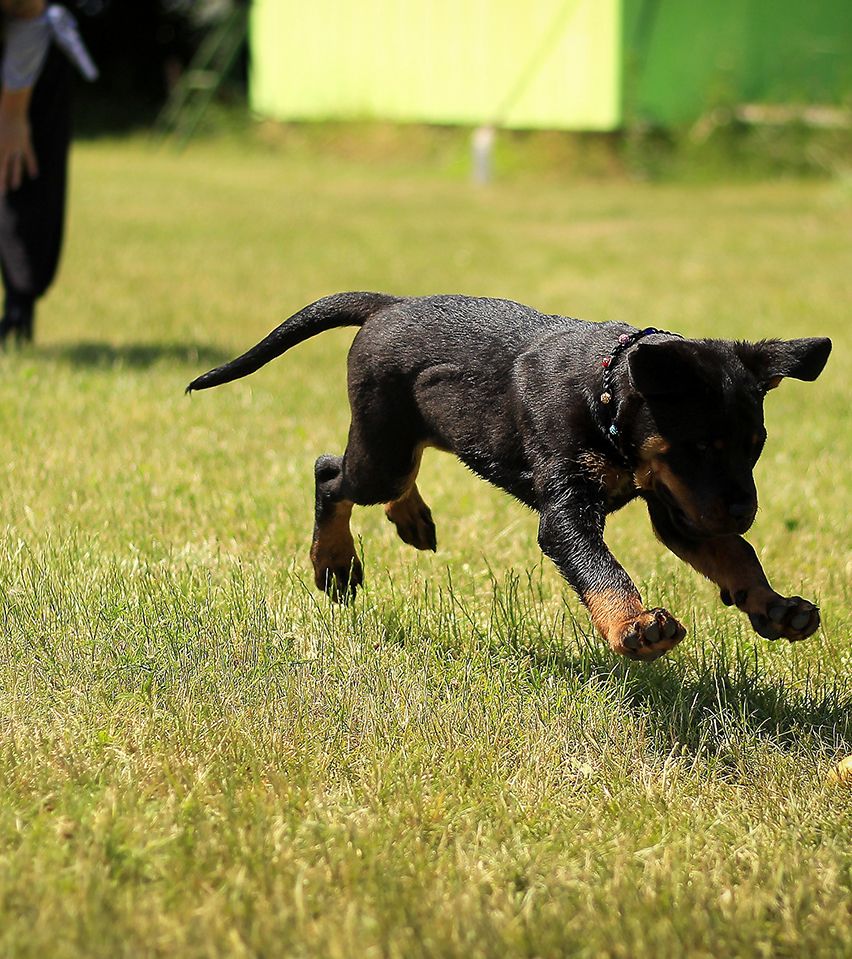 Why rely on a friend or untrained pet sitter to take care of your pets while you go on vacation or travel for business? Long Trail Veterinary Center can provide you and your pet with an affordable, safe and comfortable place for your cat or dog while you are away.
Our climate-controlled kennels and sunlit runs offer your dog or cat a comfortable home away from home with plenty of room to stretch out. We exercise our canine guests three times per day and each pet is medically supervised throughout their stay, which is reassuring for owners of animals that require medication or that have a medical condition.
Due to limited boarding we ask that clients make reservations in order to secure a spot in our boarding facility. Please be advised that during holidays and school vacations there will be a one-night nonrefundable cancellation fee due to limited space availability. We also require our guests to be up-to-date on their vaccinations and parasite screenings prior to drop-off. These include:
Dogs: Rabies, DA2PP, (Bordatella (kennel cough) within 1 year), and intestinal parasite check within 1 year.
Cats: Rabies and FVRCP, (FELV/FIV tested within 1 year), fecal.
In all, our boarding facility offers a safe and comfortable stay for your pet while you are away from home.
We are currently only providing this service Monday - Friday. No weekends.

Call for Pricing.
Half Day – Pick up before 12 noon
Full Day – Pick up after 12 noon
Grooming
Long Trail Veterinary Center offers limited medical grooming with advance notice. Contact us if you would like to discuss this service.