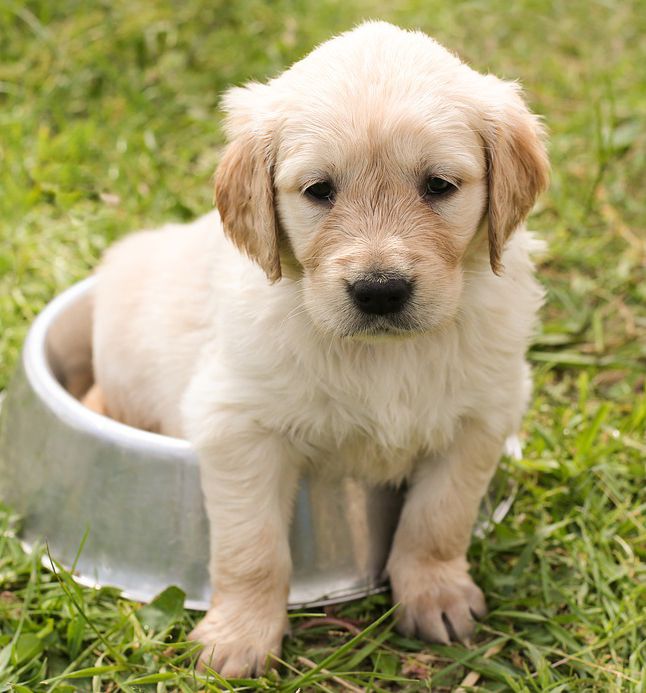 Long Trail Veterinary Center is also able to offer our clients a range of reproductive services and counseling, which includes pregnancy testing and pregnancy health packages. Whether you are an experienced breeder or breeding your pet for the first time, we can help, from initial planning and consultation all the way through birth. In particular, obstetric care and counseling will provide the best chance for maximizing litter size as well as maintaining the health of the mother and litter.
Artificial Insemination (AI) and Breeding Management Services
Common male/female infertility issues
Semen collection and evaluation
Semen chilling and freezing
Cesarean Section procedures/timing
Progesterone Quantitative Analysis Results
Breeding Overview
When a natural breeding does not work or is not possible due to scheduling or death of a stud dog, we have choices in the type of breeding to be done. Natural breeding is always the best choice. If performing artificial insemination, progesterone timing, vaginal cytology, and vaginoscopy increases conception rates. This is extremely crucial if chilled or frozen semen is being used.
We now have the most advanced extenders available to use, which gives the best viability of sperm, for up to 10 days. Extended semen can be shipped overnight to anywhere in the world that will accept samples without quarantine.
A chilled semen breeding begins by collecting the semen and isolating the sperm rich fraction. This is then centrifuged and extended with a solution that nourishes the semen for several days. This allows for shipment and delivery of viable semen. If a male has not been used for chilled semen previously, we recommend a semen longevity test. The sample is collected and extended the same as for a shipped sample however it is then placed in a water bath and refrigerated for up to 10 days. This is the same method used to store a sample if a male is alive but unable to be present for breeding.
Frozen semen has been used in the canine for over 30 years as well. Originally, vaginal cytology was the only timing method used and conception rates were very low. The capability of accurate progesterone and leuteotropic hormone (LH) analysis has dramatically improved the success of frozen semen breeding. For the best results, frozen semen should be done via surgical insemination or another technique called TCI (transcervical insemination).
Multiple choices are available for breedings. With accurate ovulation timing and advances in semen handling and shipping, we have the ability to produce puppies from a male at a different location.
PLANNING AHEAD IS VITAL. You and your veterinarian should know your dog's reproduction history a year ahead of time. Making the necessary arrangements for testing and shipping will allow you to avoid unnecessary costly expenses. Treating this as a 1-day turn around will make it near impossible to have a good success rate. Please contact us if you are interested in learning more about these services.