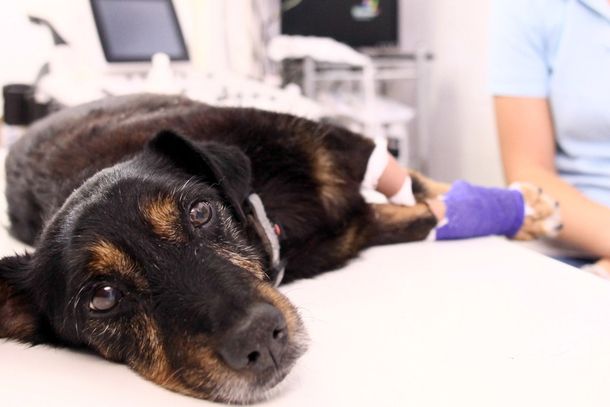 Your pet's health and your peace of mind are important to us. We want to answer any questions you might have about how you and your pet will get the best possible care in an urgent situation.
During Office Hours:
In any emergency, please try to call our office before coming in. Knowing you are coming, and knowing even a little bit about the nature of your pet's emergency, allows us to be as ready as possible for your arrival. If your pet has come in on an emergency on a Friday or Saturday we are available to continue care for your pet over the weekend, if needed.
When the Office is Closed:
If your pet is having a medical emergency please call Burlington Emergency Veterinary Services directly at 802-863-2387 or Peak Veterinary Urgent Care 802-878-2022 (12pm-8pm.) Regardless, leave us a message so we can follow up with you as soon as possible regarding the issue.
The easiest answer as to whether you should seek emergency care for a pet is when you feel his or her medical condition is serious and cannot wait. However, the following general suggestions should help you determine if you should seek out emergency care:
Difficulty breathing
Acute abdominal swelling
Electric shock
Excessive vomiting or diarrhea
Excessive bleeding
Exhibits symptoms of heat stroke
Repetitive and prolonged seizures
Temperature equal to or greater than 103 or less than 100 degrees
Unable to urinate or defecate