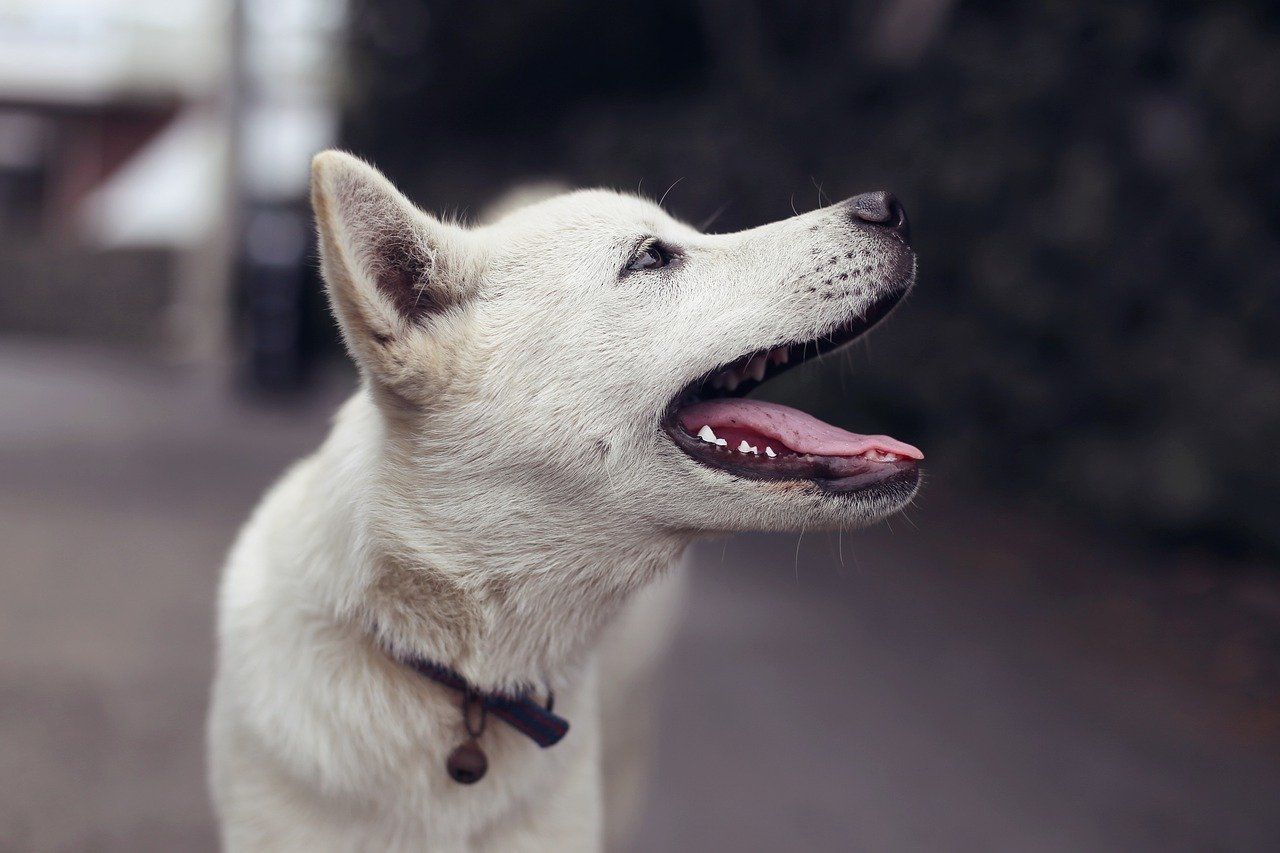 We live in a time where consumers expect more than quality, good customer service, and products and services. We know people want to support companies that align with their values and do good. We believe the following shows our dedication to our clients, pets, and community.
Supporting Human-Pet Bond: Canicross 5K Run/Walk Event
We believe that part of creating a better pet-owner relationship is to find active activities to engage with our pets when possible. For almost 10 years we have put together an annual event at the Catamount Family Outdoor Center that promotes healthy humans and pets. The fall Canicross event has pulled people from all over New England to enjoy a 5K trail run or walk with their pets. We have also included the ability for people who don't have pets to participate as well. The proceeds of the event go directly to the nonprofits: Catamount Outdoor Foundation and Golden Huggs Rescue. In 2020, we will relaunch our initiative in the spring as the "Ruff Mudder".
Supporting Local Shelters: Humane Society of Chittenden County
To help support our local shelter with ongoing costs, our staff veterinarians have been happy to provide at-cost surgical procedures and vaccine services to in-house patients as well as their foster community. This ongoing partnership has been a great financial assistance to the shelter's budget and ensure new adopters receive animals in good health. In addition, Ericka Canales served on the Board of Directors to provide community support in the form of grant writing and event fundraising.
Supporting Community: Low Cost Options


Vermont Spay Neuter Incentive Program (VSNIP)
Since we opened in 2012 we have been one of the few hospitals that participate in VSNIP. This program reduces pet overpopulation by helping eligible Vermonters afford to have both dogs and cats spayed or neutered, as well as receive distemper and rabies. The program is 100% funded by a surcharge on dog registrations across the state so funds are limited.


Feline Only Spay/Neuter Program
In 2020 we are excited to be launching a new low-cost initiative to help ensure our feline populations are not being missed. Vermont is #3 in pet ownership in the US, primarily due to being multi-pet households. In light of the strict eligibility requirements for VNSIP and often funding shortage, we felt we could help by being able to offer this medical financial assistance to our client community. Contact us to find out more about our new program.
State and Federal Working Animals
Over years we have been tasked to care for some of the Vermont State Trooper and Homeland Security working dogs. Dr. Ryan has a keen sense of the needs and demands of these animals and is privileged to provide their care when necessary.

Williston Police Department Animal Control
Due to our location to the Williston Police Station, we have been happy to provide Officers ongoing medical assistance and knowledge to keep our community safe. Partnering with the Department has also allowed us to not only reunite animals with owners during the day but we were able to raise funds to provide them with their own microchip scanner for after hour incidents to save animals a trip to the pound. We have also over the years jointly performed a discounted microchip clinic and Town licensing event.
Supporting Schools: Williston Runs 5K Fundraiser Lead Sponsor
For a number of years now we have been the presenting sponsor of the Williston School Runs 5K. It has been a privilege to support our local students and teachers. As athletic advocates ourselves, we personally believe that a healthy school is an active school both mentally and physically. It's always a pleasure to cheer for our clients at the finish line!