What's New at Long Trail Veterinary Center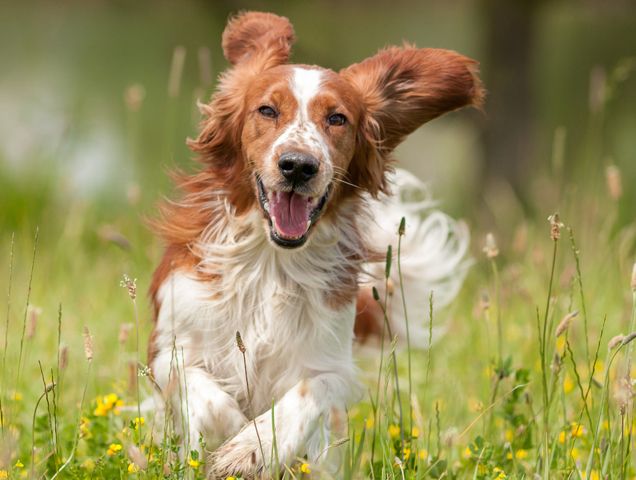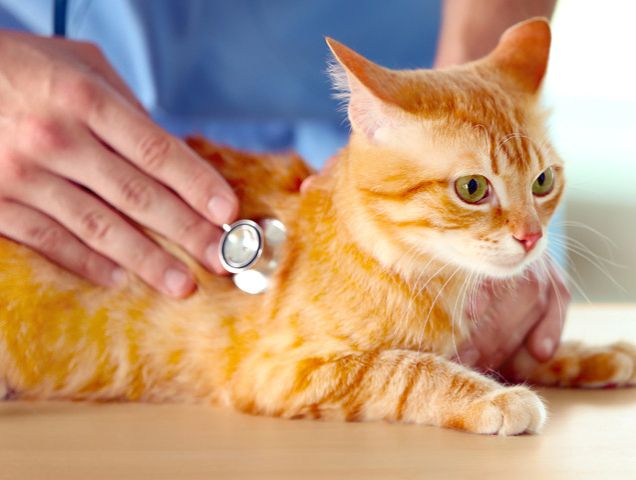 ​​​​​​​​​​​​Read Our Reviews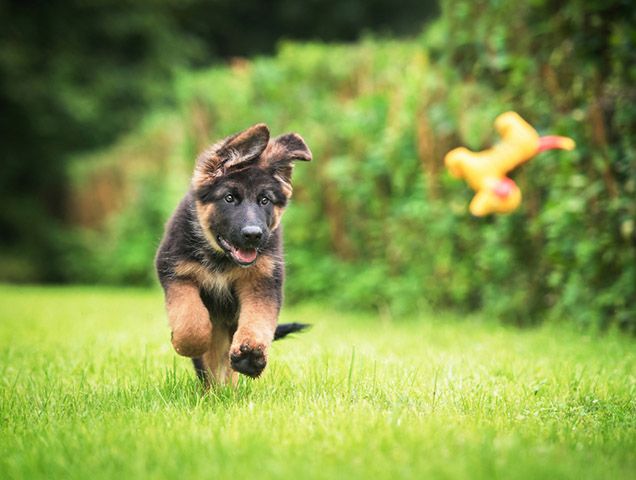 WELCOME
Our mission is to provide full-service veterinary medicine and the best preventative, medical and surgical care available to you and your pet. Our veterinary hospital believes that educated clients provide better pet care, and it is our goal to work closely with you to keep your pet healthy and happy.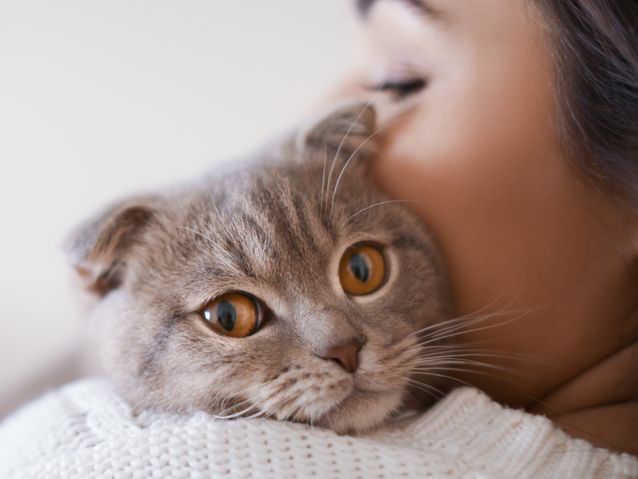 Emergency Information
Your pet's health and your peace of mind are important to us. We want to answer any questions you might have about how you and your pet will get the best possible care in an urgent situation.
During Office Hours:
In any emergency, please try to call our office before coming in. Knowing you are coming, and knowing even a little bit about the nature of your pet's emergency, allows us to be as ready as possible for your arrival.
When the Office is Closed:
If your pet is having a medical emergency please call Burlington Emergency Veterinary Services directly at 802-863-2387 or Peak Veterinary Urgent Care 802-878-2022. Regardless, leave us a message so we can follow up with you as soon as possible regarding the issue. CLICK HERE to learn more.